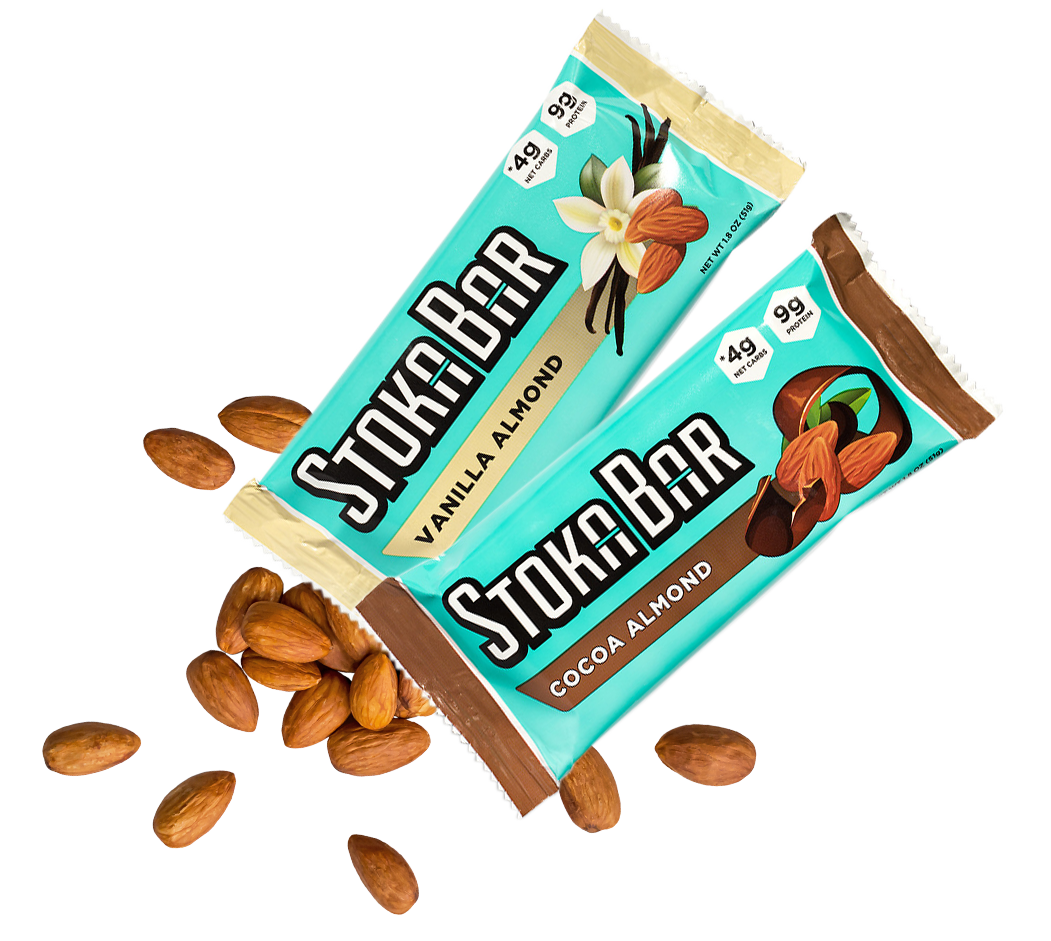 More Krunch, Less Carbs! Your new favorite on-the-go nutrition bar! Packed with crunchy almonds and a hint of sweet. A fulfilling sugar free nutrition bar made with clean ingredients. Perfect for traveling, on-the-go and those outdoor enthusiast who need to pack nutrition that wont be compromised by the weather. Enjoy the low carb lifestyle with these clean ingredients all while maintaining energy. No sugar added.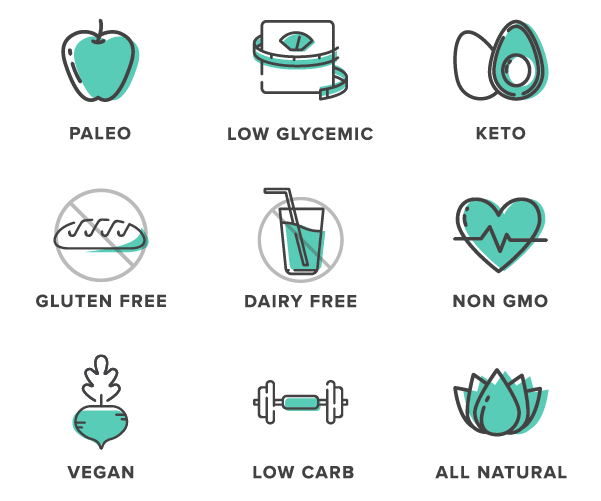 NO MATTER YOUR DIET, STOKA WORKS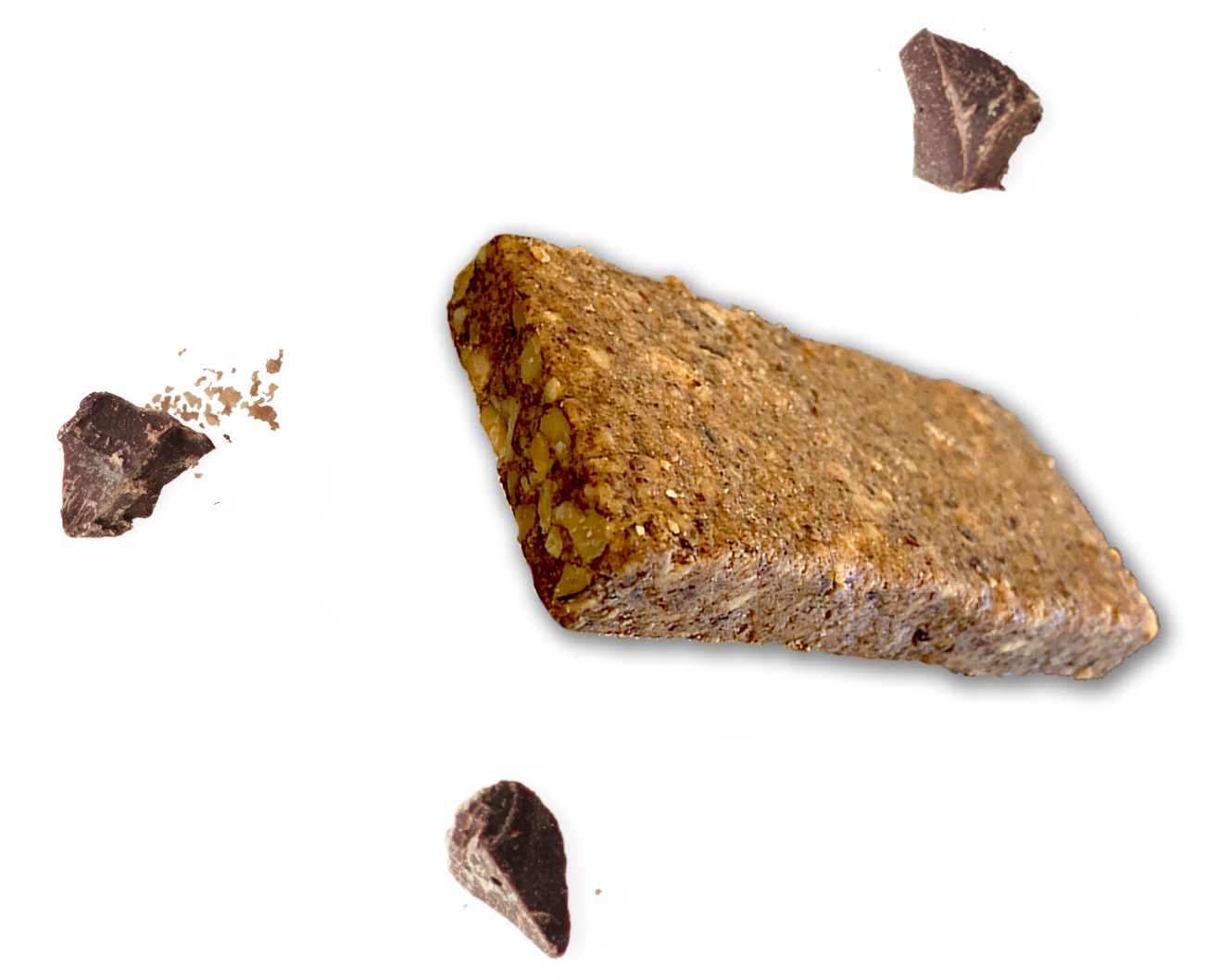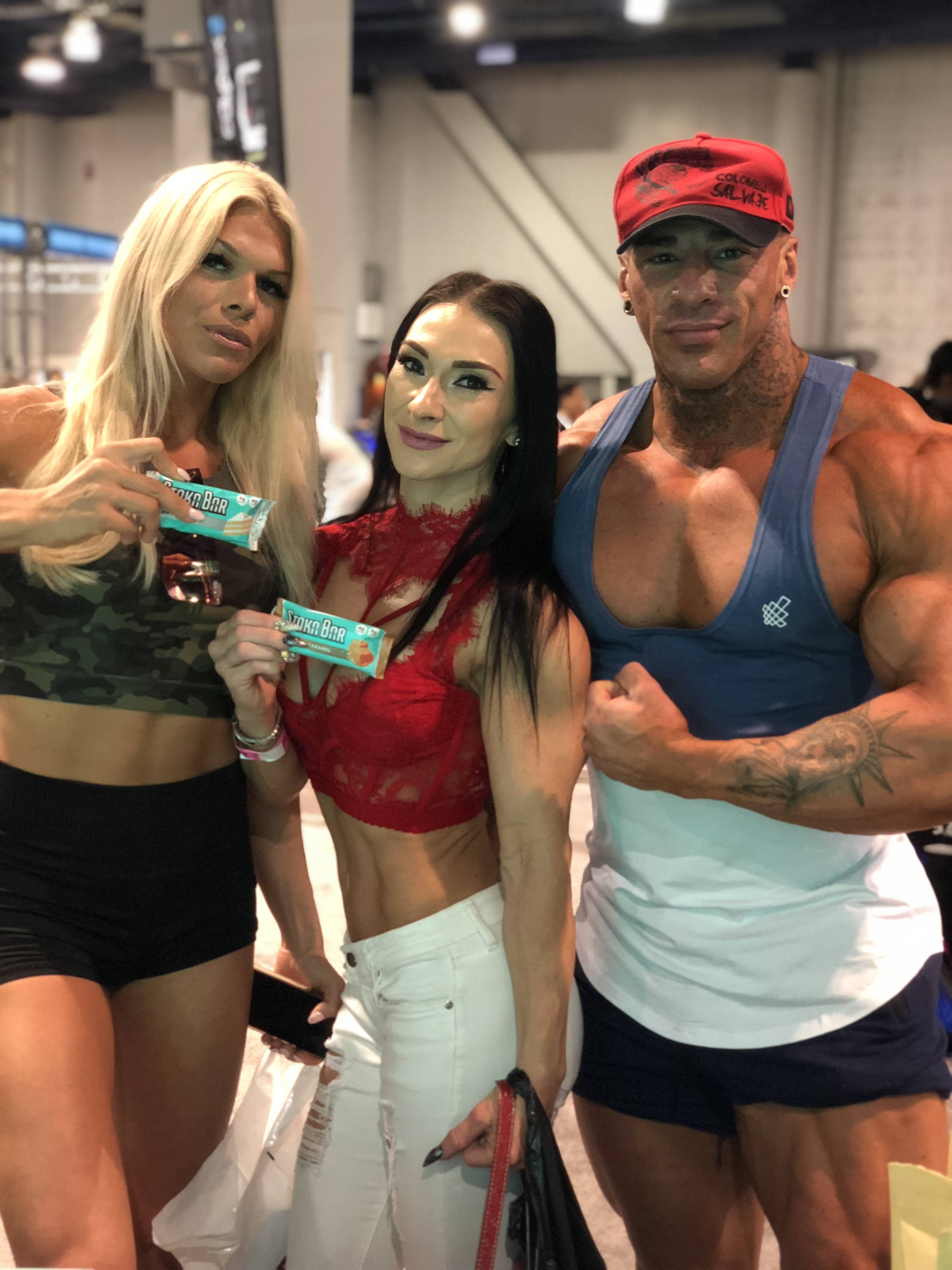 HOW DO YOU LIKE TO EAT YOUR STOKA BAR?
Stoka products are so versatile in its uses and we love to see what our fellow Stoka Snackers are doing with theirs! Post your favorite Stoka snacks on Instagram and tag us @StokaBars
Thanks for the great photo!